Geist
Reliable built-to-order PDUs

Since supplying its first power hardware in 1948, the Geist brand has expanded into data center power, cooling, monitoring, and infrastructure management products that are designed to fit each customer's specific needs. For over 60 years, the brand has dedicated itself to design and manufacture industry-leading technology and software for the four cornerstones of data center management: power, cooling, monitoring, and data center infrastructure manage (DCIM) while providing superior customer service.
Today, Geist joins Vertiv's brand portfolio to further strengthen its position as a market leader in the Rack PDU industry, sharing the same vision to create more efficient and secure data centers around the world.
Products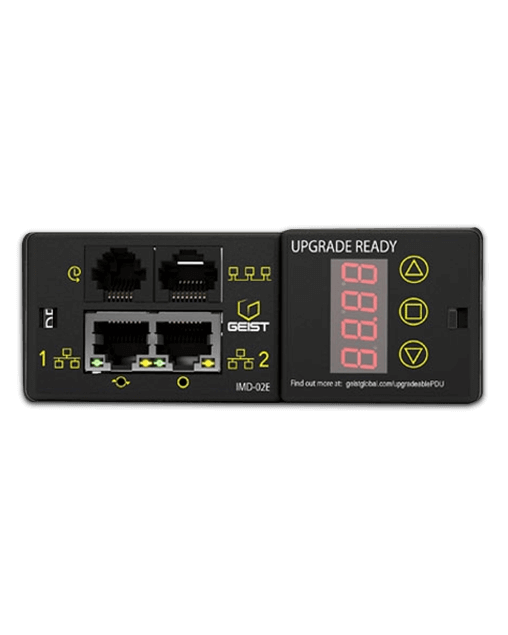 Power
Geist power monitoring provides a comprehensive view of power usage in a data center, both at the rack and via remote access. The local and remote power monitoring options offer quick access to the PDU's current, volts, real power, apparent power, power factor, and kilowatt hours. By monitoring these critical variables, data center managers can evaluate energy usage trends and ensure maximum uptime.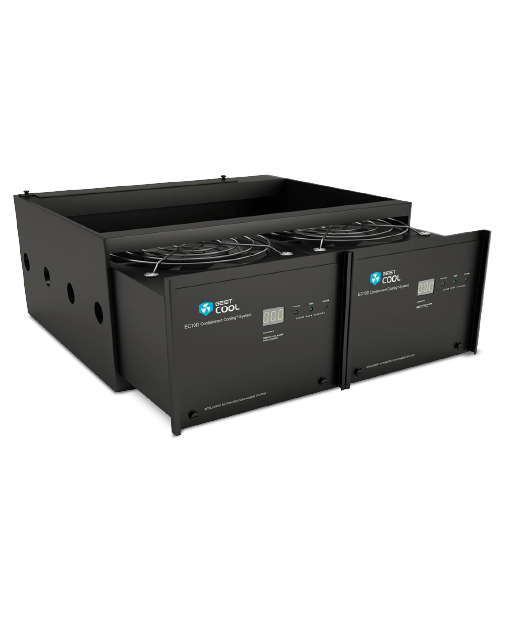 Cool
Maximize rack and room density to achieve best-in-class PUE by stabilizing intake air temperature, all while collecting intelligent feedback.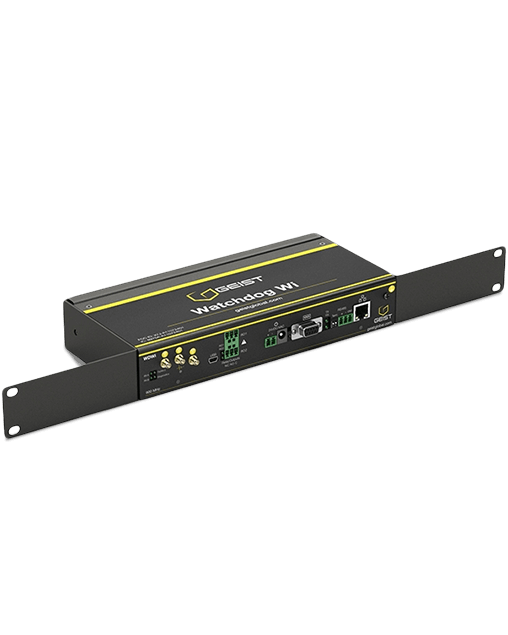 Monitor
The WDWi system of gateway manager, wireless sensors, and range extenders allows you to monitor your facility for changes in temperature, humidity, and dew point and allows you to fine tune your environment to meet energy efficiency goals, maintain optimal equipment performance parameters and ensure your facility is operating under optimal conditions.
LATEST INDUSTRY TRENDS, TECHNOLOGIES AND SOLUTIONS